MCSE: Messaging Certification
Virtual Instructor-Led

Learning Style

Beginner

Difficulty
"Validate your ability to move your company to the cloud, increase user productivity and flexibility, reduce data loss, and improve data security for your organization. Earning an MCSE: Messaging certification will qualify you for a position in network and computer systems administration. This certification training includes the following Instructor-Led courses.

Enabling and Managing Office 365
This is a 5-day instructor-led training (ILT) course that targets the needs of IT professionals who take part in evaluating, planning, deploying, and operating Office 365 services, including its identities, dependencies, requirements, and supporting technologies. This course focuses on skills required to set up an Office 365 tenant, including federation with existing user identities, and skills required to sustain an Office 365 tenant and its users.

Administering Microsoft Exchange Server 2016
This 5-day instructor-led course teaches IT professionals how to administer and support Exchange Server 2016. Students will learn how to install Exchange Server 2016, and how to configure and manage an Exchange Server environment. The course covers how to manage mail recipients and public folders, including how to perform bulk operations using Exchange Management Shell. Students also will learn how to manage client connectivity, message transport and hygiene, how to implement and manage highly available Exchange Server deployments, and how to implement back up and disaster recovery solutions.
The course also teaches students how to maintain and monitor an Exchange Server 2016 deployment. In addition, students will learn how to administer Exchange Online in an Office 365 deployment.

Designing and Deploying Microsoft Exchange Server 2016
This course provides experienced Exchange Server administrators with the knowledge to design and implement an Exchange Server 2016 messaging environment. Students will learn how to design and configure advanced components in an Exchange Server 2016 deployment such as site resiliency, advanced security, compliance, archiving, and discovery solutions. In addition, students will learn about coexistence with other Exchange organizations or Exchange Online, and migration from previous versions of Exchange Server. The course will provide guidelines, best practices, and considerations that will help students optimize their Exchange Server deployment."
More Information

| | |
| --- | --- |
| Brand | Microsoft |
| Lab Access | No |
| Technology | Microsoft |
| Learning Style | Virtual Instructor-Led |
| Difficulty | Beginner |
| Language | English |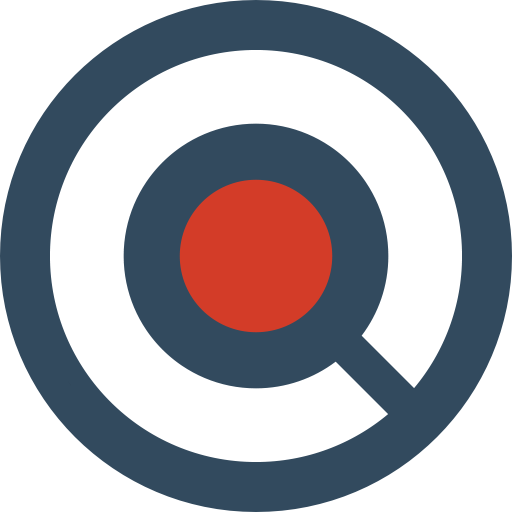 Turn Training Into A Personalized Learning Experience
Project Problem Solving through ExpertConnect & Peer-To-Peer Learning
Career Paths - Find The Quickest Path To What You Need To Learn
One Subscription, All Access - Take Multiple Courses & Become An Expert
Manage Your Organization Through Learner & Manager Analytics
Virtual Instructor-Led Training Supplemented With Self-Paced Learning
Integrate With Your LMS Through API's
Sales (866) 991-3924
Mon-Fri. 8am-6pm CST

Chat Live With Us
Mon-Fri. 8am-6pm CST
Ask A Learning Concierge