CCNAX Bootcamp Interconnecting Cisco Networking Devices Accelerated(ICND1+ICND2) (CCNAX)
Virtual Classroom

Learning Style

Intermediate

Difficulty

5 Days

Course Duration
{{startDate}}
Purchase Options
Type
Price
Discounts
Qty
Individual Course


On Sale!

Now Only

$1,995.00

Regular Price

$3,995.00

/ Seat
Team Pricing

Buy 5-9 Enrollments And Save 10% (

$1,796.00

each.)
Buy 10-19 Enrollments And Save 15% (

$1,696.00

each.)
Buy 20-above Enrollments And Save 20% (

$1,596.00

each.)
This course consists of Interconnecting Cisco Networking Devices, Part 1 (ICND1) and Interconnecting Cisco Networking Devices, Part 2 (ICND2) content merged into a single course.
About this Course:
Interconnecting Cisco Networking Devices: Accelerated (CCNAX), consisting of Interconnecting Cisco Networking Devices Part 1 v3.x (ICND1) and Interconnecting Cisco Networking Devices Part 2 v3.x (ICND2) content in its entirety, but with the content merged into a single course. Overlapping content between ICND1 and ICND2 is eliminated and content is rearranged for the purpose of the course flow.
Key additions to this latest revision include an understanding of Quality of Service (QoS) elements and their applicability, how virtualized and cloud services will interact and impact enterprise networks, and an overview of network programmability with the related controller types and tools that are available to support software defined network architectures.

Also included is the understanding of the interactions and network functions of firewalls, wireless controllers and access points, along with additional focus on IPv6 and basic network security A full suite of labs have been developed using the virtual IOS environment with flexible topologies that reinforce concepts with hands-on, guided discovery and challenge labs that align to each lesson module. This course also prepares the students for the 200-125 CCNA: Cisco Certified Network Associate Exam
The average salary for a Network Administrator is $61,474 per year.
Course Objective:
After completing this course, students will be able to:
Describe network fundamentals and build simple LANsEstablish Internet connectivity
Manage and secure network devices
Operate a medium-sized LAN with multiple switches, supporting VLANs, trunking, and spanning tree
Troubleshoot IP connectivity
Describe how to configure and troubleshoot EIGRP in an IPv4 environment, and configure EIGRP for IPv6
Configure and troubleshoot OSPF in an IPv4 environment and configure OSPF for IPv6
Define characteristics, functions, and components of a WAN
Describe how device management can be implemented using the traditional and intelligent ways.
Understand QoS, virtualization and cloud services, and network programmability related to WAN, access and core segments
Install, operate, and troubleshoot a medium-sized network, including connecting to a WAN and implementing network security.
Describe the effects of new technologies such as IoE, IoT, IWAN, and SDN on network evolution
Audience:
This course is intended for
Entry Level Network Engineer, Network Administrator, Network Support Technician or Help Desk Technician.
Prerequisites:
The knowledge, skills, and attitudes that a learner is expected to have before attending this course are as follows:
Basic computer literacy
Basic PC operating system navigation skills
Basic Internet usage skills
Basic IP address knowledge
Good understanding of network fundamentals
Suggested prerequisites courses:
Career path:
More Information

| | |
| --- | --- |
| Brand | Cisco |
| Lab Access | No |
| Learning Style | Virtual Classroom |
| Difficulty | Intermediate |
| Course Duration | 5 Days |
| Language | English |
| VPA Eligible | VPA Eligible |
Mon-Fri. 8am-6pm CST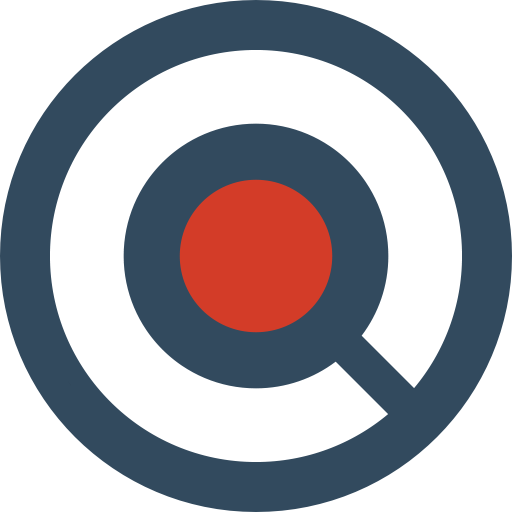 Turn Training Into A Personalized Learning Experience
Problem Solving through ExpertConnect & Peer-To-Peer Learning
Find The Quickest Path To Learn With Career Paths
Access All Courses With Master Subscription
Manage Your Team With Learning Analytics
Virtual Classroom Training & Self-Paced Learning
Integrate With Your LMS Through API's