Certified Virtualization Engineer (C)VE)
When to make use of advanced features such as DRS, DPM, Distributed Switches, Fault Tolerance and other key features
Virtual Instructor-Led

Learning Style

Intermediate

Difficulty

5 Days

Course Duration
{{startDate}}
COURSE OPTIONS
Type
Price
Discounts
Individual Course

/ Each
When to make use of advanced features such as DRS, DPM, Distributed Switches, Fault Tolerance and other key features
About Course
This fast paced, high energy, hands-on course provides not only the foundation needed for a top performing software defined datacenter, it also provides the latest in virtualization and cloud technologies which gives the engineer or administrator the knowledge and skills needed to design and manage the
datacenter for tomorrow's needs. This
course will cover everything from design, installation, configuration, best practices, performance monitoring, and just about everything in between!
Course Objective:
You will learn:
Latest technologies in virtualization and cloud infrastructures
Foundational concepts in virtualization and cloud technologies
Designing your infrastructure for today and tomorrow
How to install ESXi
How to configure the virtual network with performance and security in mind
How to configure storage with performance and security in mind
How vCLI and PowerCLI can help do the job faster
When to make use of advanced features such as DRS, DPM, Distributed Switches, Fault Tolerance and other key features
How Multipathing to storage devices works and when it should be used
How vMotion and SvMotion functions
Hot to perform backups and what 3rdparty tools work best
How vVols can make a difference in your datacenter
Audience:
Virtualization and Cloud Administrators and Engineers, Virtualization and Cloud Security Engineers, System Administrators and Engineers
Prerequisite:
Network+ Certification or Equivalent Knowledge Two Years' Experience with Microsoft or Linux Servers Basic Virtualization/Cloud Knowledge
More Information

| | |
| --- | --- |
| Lab Access | No |
| Learning Style | Virtual Instructor-Led |
| Difficulty | Intermediate |
| Course Duration | 5 Days |
| Language | English |
| VPA Eligible | VPA Eligible |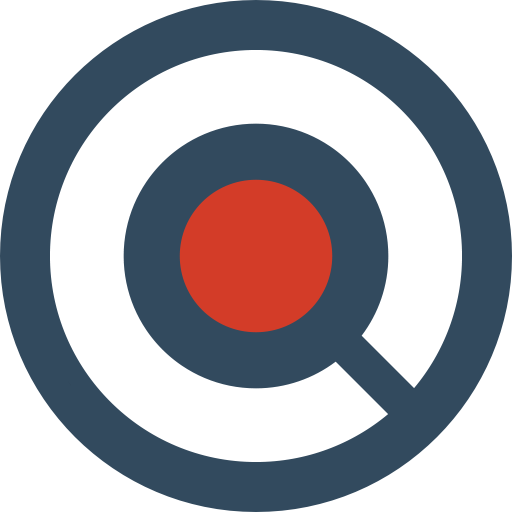 Why Choose QuickStart?
Cognitive Learning Based Platform
Manager Mode and Full Learning Dashboard
Peer/Team Social Networking Experience
Bulk Pricing and Team Discouns
Sales (866) 991-3924
Mon-Fri. 8am-6pm CST

Chat Live With Us
Mon-Fri. 8am-6pm CST
Ask A Learning Concierge