Certified Virtualization Security Engineer (C)VSE)
Every day we read about new methods of attacking Infrastructure as a Service such as Amazon, now learn how a properly designed
Virtual Instructor-Led

Learning Style

Intermediate

Difficulty

4 Days

Course Duration
{{startDate}}
Every day we read about new methods of attacking Infrastructure as a Service such as Amazon, now learn how a properly designed
About Course
This fast paced, deep dive, hands-on course provides not only the foundation needed for highly secure deployment of VMware vSphere, it also provides a complete understanding of the CIA triad as it relates to virtualization. This course will cover everything from design, configuration, best practices, performance monitoring, and just about everything in between! We endeavor to provide an understanding of what can and cannot be performed to secure your virtualized datacenter!
Course Objective:
The Datacenter is under attack and mistakes made in implementing the virtual platform can lead to a major attack. It has happened before and will again.
Every day we read about new methods of attacking Infrastructure as a Service such as Amazon, now learn how a properly designed virtual layer can aid in mitigating some of these attacks.
Learn how Confidentiality can be improved with some awesome features implemented in vSphere.
Learn how Integrity can be maintained with a proper design and implementation of VMware vSphere.
Learn now Availability is designed into the VMware vSphere architecture and how you can improve and maintain this.
Spend some time performing a few hacks, and a lot of time implementing a secure architecture with hands on labs
Much of your time will be hands on!
Audience:
Virtualization and Cloud Administrators and Engineers, Virtualization and Cloud Security Engineers, System Administrators and Engineers
Prerequisites:
Network+ Certification or Equivalent Knowledge
Two Years' Experience with Microsoft or Linux ServersBasic Virtualization/Cloud KnowledgeCertified Virtualization Engineer or equivalent knowledge
More Information

| | |
| --- | --- |
| Brand | Microsoft |
| Lab Access | No |
| Technology | Microsoft |
| Learning Style | Virtual Instructor-Led |
| Difficulty | Intermediate |
| Course Duration | 4 Days |
| Language | English |
| VPA Eligible | VPA Eligible |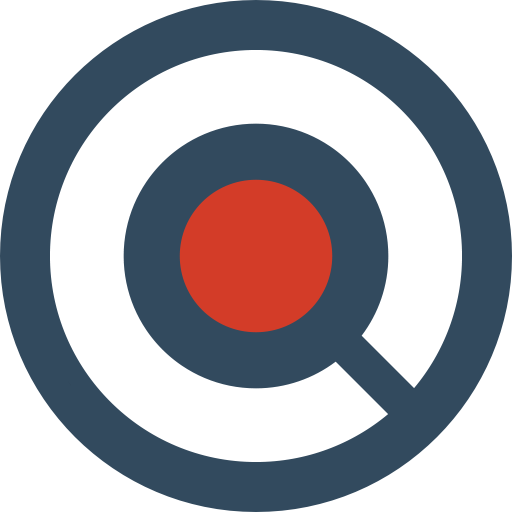 Turn Training Into A Personalized Learning Experience
Project Problem Solving through ExpertConnect & Peer-To-Peer Learning
Career Paths - Find The Quickest Path To What You Need To Learn
One Subscription, All Access - Take Multiple Courses & Become An Expert
Manage Your Organization Through Learner & Manager Analytics
Virtual Instructor-Led Training Supplemented With Self-Paced Learning
Integrate With Your LMS Through API's
Sales (866) 991-3924
Mon-Fri. 8am-6pm CST
Ask A Learning Concierge