Read What Our Alumni Have To Say - They Love Us, And We Love Them

No Other Subscription Compares.
I used to use Pluralsight but made the switch and am happy I did so. QuickStart offers real live instructors and I find that invaluable to how I absorb learning. It's an enjoyable experience.
Tyler Pelkey, Azure Certified Developer

I Saved Over $10,000 With Master.
When I found out it was going to cost over $10,000 to get the full range of training I needed for my certification, I turned to QuickStart. The cost of a single subscription allowed me access to it all.
Gabriel Cruz, IT Professional

What A Cool Learning Experience!
I was blown away by the different features you get when you use QuickStarts learning dashboard. I can segment, personalize, and drill down to exactly what I want to learn, so my subscription is tailored to me.
Jacob Vidal, Cisco Certified Professional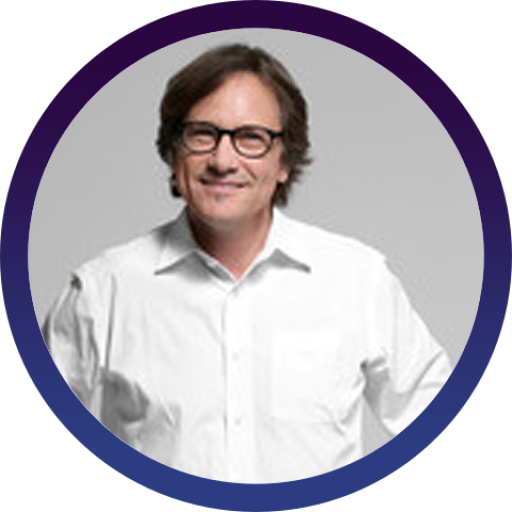 I Enjoyed The Instructor-Led.
I decided to move to a subscription when I have to cancel our initial class date due to a busy schedule. This was an effective and cost efficient solution with complete flexibility.
Charlie Ramon, IT Professional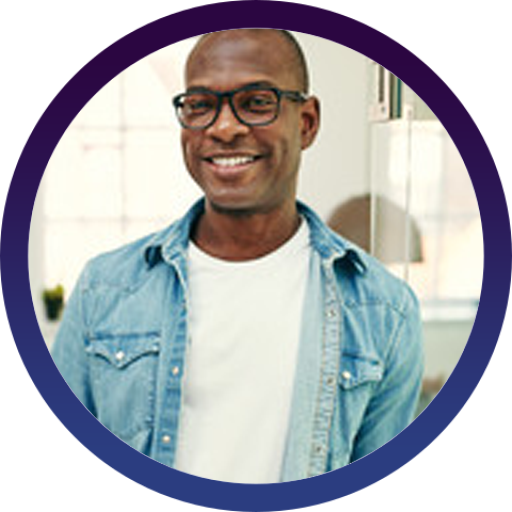 5-Star Customer Support For Sure.
I take customer support and service very seriously. QuickStart knows how to deliver. They have real life learning concierge officials ready to assist and help you find an answer to questions you have.
Anthony Carter, Microsoft Certified Professional