Querying Data with Transact-SQL - MOC On Demand (MS-20761)
Self-Paced Learning

Learning Style

Intermediate

Difficulty

2 Days

Course Duration

2 Days

SATV Value
{{startDate}}
Purchase Options
Type
Price
Discounts
Qty
Master Subscription


7-Day FREE Trial

Now Only

$1,999.00

Regular Price

$3,499.00

/ Year

Team Pricing

Buy 5-9 Enrollments And Save 5% (

$1,899.00

ea.)
Buy 10-19 Enrollments And Save 10% (

$1,799.00

ea.)
Buy 20-above Enrollments And Save 15% (

$1,699.00

ea.)

Individual Course


On Sale!

Now Only

$550.00

Regular Price

$1,195.00

/ Each


N/A
Understand the similarities and differences between Transact-SQL and other computer languages.
About this course:
This course is designed to introduce students to Transact-SQL. It is designed in such a way that the itcan be taught as a course to students requiring the knowledge for other courses in the SQL Server curriculum. Days 4 & 5 teach the students remaining skills required to take the Microsoft 70-761: Querying Data with Transact-SQL certification exam.
The average salary for a Database Administrator is $71,429 per year.
Course Objective:
After completing this course, students will be able to:
Describe key capabilities and components of SQL Server.
Describe T-SQL, sets, and predicate logic.
Write a single table SELECT statement.
Write a multi-table SELECT statement.
Write SELECT statements with filtering and sorting.
Describe how SQL Server uses data types.
Write DML statements.
Write queries that use built-in functions.
Write queries that aggregate data.
Write subqueries.
Create and implement views and table-valued functions.
Use set operators to combine query results.
Write queries that use window ranking, offset, and aggregate functions.
Transform data by implementing pivot, unpivot, rollup and cube.
Create and implement stored procedures.
Add programming constructs such as variables, conditions, and loops to T-SQL code.
Audience:
This course is intended for:
Database Administration, Database Development and Business Intelligence. As such, the primary target audience for this course is: Database Administrators, Database Developers and BI professionals.
Prerequisites:
Basic knowledge of the Microsoft Windows operating system and its core functionality.
Working knowledge of relational databases.
Suggested prerequisites courses:
More Information

| | |
| --- | --- |
| Brand | Microsoft |
| Lab Access | Yes |
| Technology | Microsoft |
| Learning Style | Self-Paced Learning |
| Difficulty | Intermediate |
| Course Duration | 2 Days |
| Language | English |
| SATV Value | 2 Days |
| VPA Eligible | VPA Eligible |
Mon-Fri. 8am-6pm CST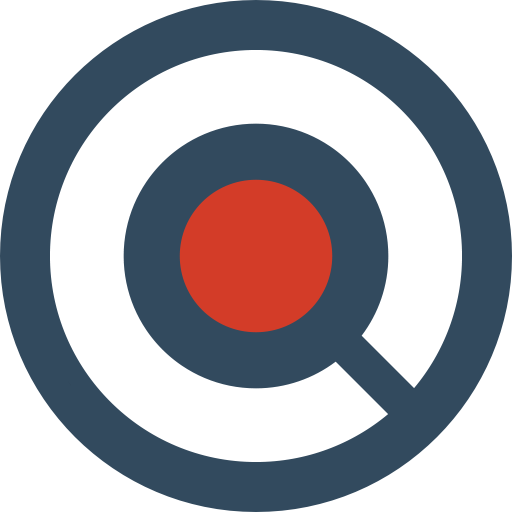 Turn Training Into A Personalized Learning Experience
Problem Solving through ExpertConnect & Peer-To-Peer Learning
Find The Quickest Path To Learn With Career Paths
Access All Courses With Master Subscription
Manage Your Team With Learning Analytics
Virtual Classroom Training & Self-Paced Learning
Integrate With Your LMS Through API's