Troubleshooting
Windows 10 Environment
This help desk representative took our course, a 5-day virtual instructor-led course, and loved his experience...
Watch The Video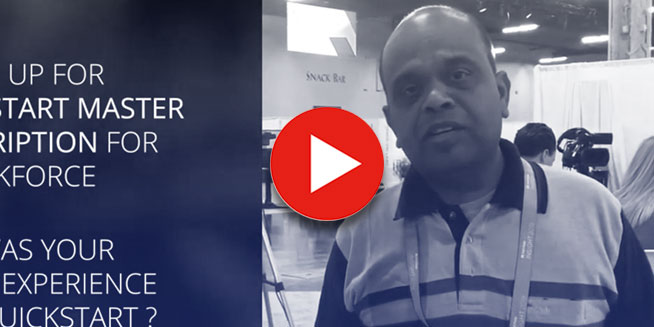 NetApp
Insight 2019 Testimonial
This NetApp conference attendee utilizes Master Subscription to maximize all the training they need...
Watch The Video
NetApp
Insight 2020 Testimonial
The competitors could not accomodate this student, so we came to the rescue...
Watch The Video

The Success of QuickStart
Depends On The Success Of You.
QuickStart students are the core value and lifeline of our business. Without you, we wouldn't be here. Hearing about your success drives our commitment, innovation, and allows us to deliver "best-in-class" IT training.