System Center Operations Manager 2012 (MS-55006)
Virtual Classroom

Learning Style

Intermediate

Difficulty

5 Days

Course Duration

5 Days

SATV Value
{{startDate}}
Purchase Options
Type
Price
Discounts
Qty
Master Subscription


7-Day FREE Trial

Now Only

$1,999.00

Regular Price

$3,499.00

/ Year

Team Pricing

Buy 5-9 Enrollments And Save 5% (

$1,899.00

ea.)
Buy 10-19 Enrollments And Save 10% (

$1,799.00

ea.)
Buy 20-above Enrollments And Save 15% (

$1,699.00

ea.)

Individual Course


On Sale!

Now Only

$1,995.00

Regular Price

$2,995.00

/ Seat

Team Pricing

Buy 5-9 Enrollments And Save 10% (

$1,796.00

each.)
Buy 10-19 Enrollments And Save 15% (

$1,696.00

each.)
Buy 20-above Enrollments And Save 20% (

$1,596.00

each.)
This five-day course provides instructor-led students with the knowledge to successfully design and deploy Microsoft's System Center 2012- Operations Manager (SCOM).
About this course:
This five-day instructor-led course provides students with the necessary knowledge to successfully design and deploy Microsoft System Center 2012 Operations Manager. In this course, students are introduced to the basic theory of service monitoring. They will also learn about configuration, deployment, monitoring, and operation of Operations Manager 2012.
After completing this course, students will have the skills necessary to manage Operations Manager for maximum business benefit. This course incorporates case studies and hands-on learning opportunities so students can practice applying business solutions to real-world scenarios. This course also prepares the students for the Microsoft 70-243: Administering and Deploying System Center 2012 Configuration Manager certification exam.
The average salary for a IT Professional is $85,460 per year.
Course Objectives:
After completing this course, students will be able to:
Design and build a Production Service Monitoring Program
Configure and administer Operations Manager 2012
Deploy monitoring for servers, applications and services
Deploy management packs
Create monitors and rules
Tune monitors and rules for maximum benefit
Create and configure reports for IT and business consumption
Meet and exceed SLAs to add value to business partners
Configure monitoring views and administrative tasks
Deploy monitoring for UNIX/Linux and Network Devices
Configure Operations Manager 2012 role-based security
Configure notifications, subscribers and subscriptions
Configure general Operations Manager 2012 maintenance settings
Describe the Operations Manager 2012 Gateway Server
Automate Operations Manager with PowerShell
Meet and exceed SLA's in order to bring value to business partners
Integrate Operations Manager with other tools
Audience:
This course is for IT Professionals who already have some prerequisite technical knowledge and want to learn the skills necessary to implement a comprehensive service monitoring system for their production environment. This course is also for IT Professionals who want to learn how to communicate relevant business information about the operational status of the IT environment.
Prerequisites:
Before attending this course, students must have:
Windows Server 2008 R2 operating system
Active Directory Domain Services (AD DS)
Experience with PowerShell and SQL Server and SQL Server Reporting Services
Familiarity with data center management processes
Previous work with IT Infrastructure Library (ITIL)
Previous work with Microsoft Operations Framework (MOF)
Knowledge of previous versions of Operations Manager
Knowledge of the product(s) that you plan to monitor
Suggested prerequisites courses:
More Information

| | |
| --- | --- |
| Brand | Microsoft |
| Lab Access | Yes |
| Technology | Microsoft |
| Learning Style | Virtual Classroom |
| Difficulty | Intermediate |
| Course Duration | 5 Days |
| Language | English |
| SATV Value | 5 Days |
| VPA Eligible | VPA Eligible |
Mon-Fri. 8am-6pm CST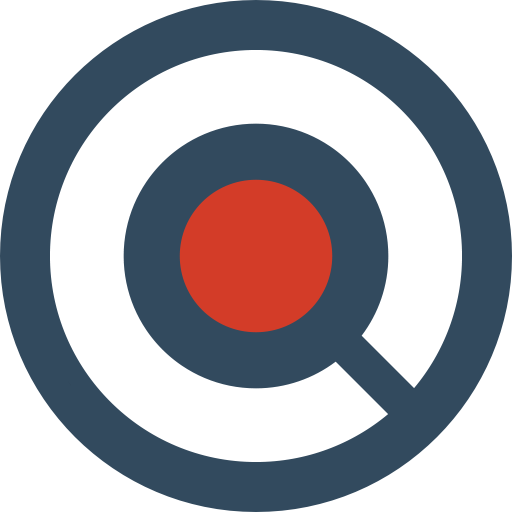 Turn Training Into A Personalized Learning Experience
Problem Solving through ExpertConnect & Peer-To-Peer Learning
Find The Quickest Path To Learn With Career Paths
Access All Courses With Master Subscription
Manage Your Team With Learning Analytics
Virtual Classroom Training & Self-Paced Learning
Integrate With Your LMS Through API's