Certified Information Systems Security Officer (CISSO)
Virtual Classroom

Learning Style

Beginner

Difficulty

5 Days

Course Duration
{{startDate}}
The Certified Information Systems Security Officer course is designed for forward-thinking security professionals that want the advanced skillset necessary to manage and consult businesses on information security.
The CISSO addresses the broad range of industry best practices, knowledge and skills expected of a security leader. The candidate will learn both the theory and the requirements for practical implementation of core security concepts, practices, monitoring and compliance. Through the use of a risk-based approach, a CISSO is able to implement and maintain cost-effective security controls that are aligned with business requirements.
Whether you are responsible for the management of a Cyber Security team, a Security Officer, an IT auditor or a Business Analyst, the CISSO course is the ideal way to increase your knowledge, expertise, skill, and credibility.
The CISSO program standards are closely aligned with those of the ISO27001, NIST, CISM® and the CISSP® CBK® exam objectives. The CISSO excels by providing a well-rounded, comprehensive overview of essential security topics.

Course Objectives
Have knowledge to detect security threats and risk
Have knowledge to design a security solution to mitigate risk and threats
Have knowledge to accurately report on their findings from examinations
Be ready to sit for the CISSO Exam

Audience
Security Analyst/Consultant
Director of Security
Security Architect
IT Management
Security Auditor
Chief Information Security Officer

Prerequisites
The CISSO course is a security leadership course designed for those who already know a little bit about security. We recommend a knowledge of what is covered in our CSS: Certified Security Sentinel course as a prerequisite.
More Information

| | |
| --- | --- |
| Learning Style | Virtual Classroom |
| Difficulty | Beginner |
| Course Duration | 5 Days |
| Language | English |
Mon-Fri. 8am-6pm CST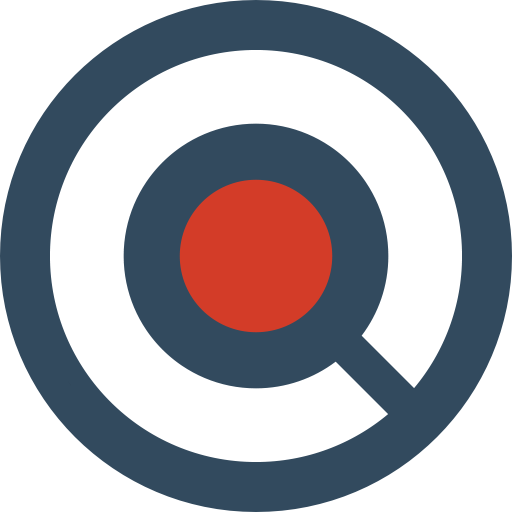 Turn Training Into A Personalized Learning Experience
Problem Solving through ExpertConnect & Peer-To-Peer Learning
Find The Quickest Path To Learn With Career Paths
Access All Courses With Master Subscription
Manage Your Team With Learning Analytics
Virtual Classroom Training & Self-Paced Learning
Integrate With Your LMS Through API's