MCSA: Windows 10 Certification
Virtual Instructor-Led

Learning Style

Beginner

Difficulty
"Prove you have the expertise to configure, manage, and maintain a Windows 10 enterprise system. Earning an MCSA: Windows 10 certification qualifies you for a position as a computer support specialist. This certification training includes the following Instructor-Led courses.

Installing and Configuring Windows 10
In this course, you will gain the knowledge and skills required to install and configure Windows 10 desktops and devices in a Windows Server domain corporate environment. You will explore installing and customizing Windows 10 operating systems and apps, as well as configuring local and remote network connectivity and storage. You will also learn how to configure data security, device security, and network security and to maintain, update, and recover Windows 10.

This course incorporates materials from the Official Microsoft Learning Product 20697-1A, and it can assist you in your preparation for Exam 70-697: Configuring Windows Devices.

Deploying and Managing Windows 10 Using Enterprise Services
This 5-day course provides administrators with the knowledge and skills necessary to deploy and manage Windows 10 desktops, devices, and applications in an enterprise environment. Students learn how to plan and implement Windows 10 deployments in large organizations. Students also learn how to manage the Windows 10 installations after deployment to provide secure identity and data access using technologies related to Group Policy, Remote Access, and Workplace Join. To support a variety of device and data management solutions, Microsoft Azure Active Directory, Microsoft Intune, and Microsoft Azure Rights Management are introduced. These services are part of the Enterprise Mobility Suite, which provides identity and access management, and cloud-based device, application, and update management. In addition, Enterprise Mobility Suite offers more secure data access to information stored both in the cloud and on location within corporate networks."
More Information

| | |
| --- | --- |
| Brand | Microsoft |
| Lab Access | No |
| Technology | Microsoft |
| Learning Style | Virtual Instructor-Led |
| Difficulty | Beginner |
| Language | English |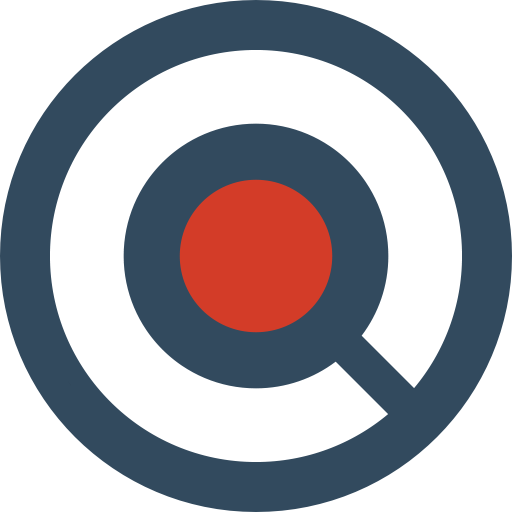 Turn Training Into A Personalized Learning Experience
Project Problem Solving through ExpertConnect & Peer-To-Peer Learning
Career Paths - Find The Quickest Path To What You Need To Learn
One Subscription, All Access - Take Multiple Courses & Become An Expert
Manage Your Organization Through Learner & Manager Analytics
Virtual Instructor-Led Training Supplemented With Self-Paced Learning
Integrate With Your LMS Through API's
Sales (866) 991-3924
Mon-Fri. 8am-6pm CST

Chat Live With Us
Mon-Fri. 8am-6pm CST
Ask A Learning Concierge