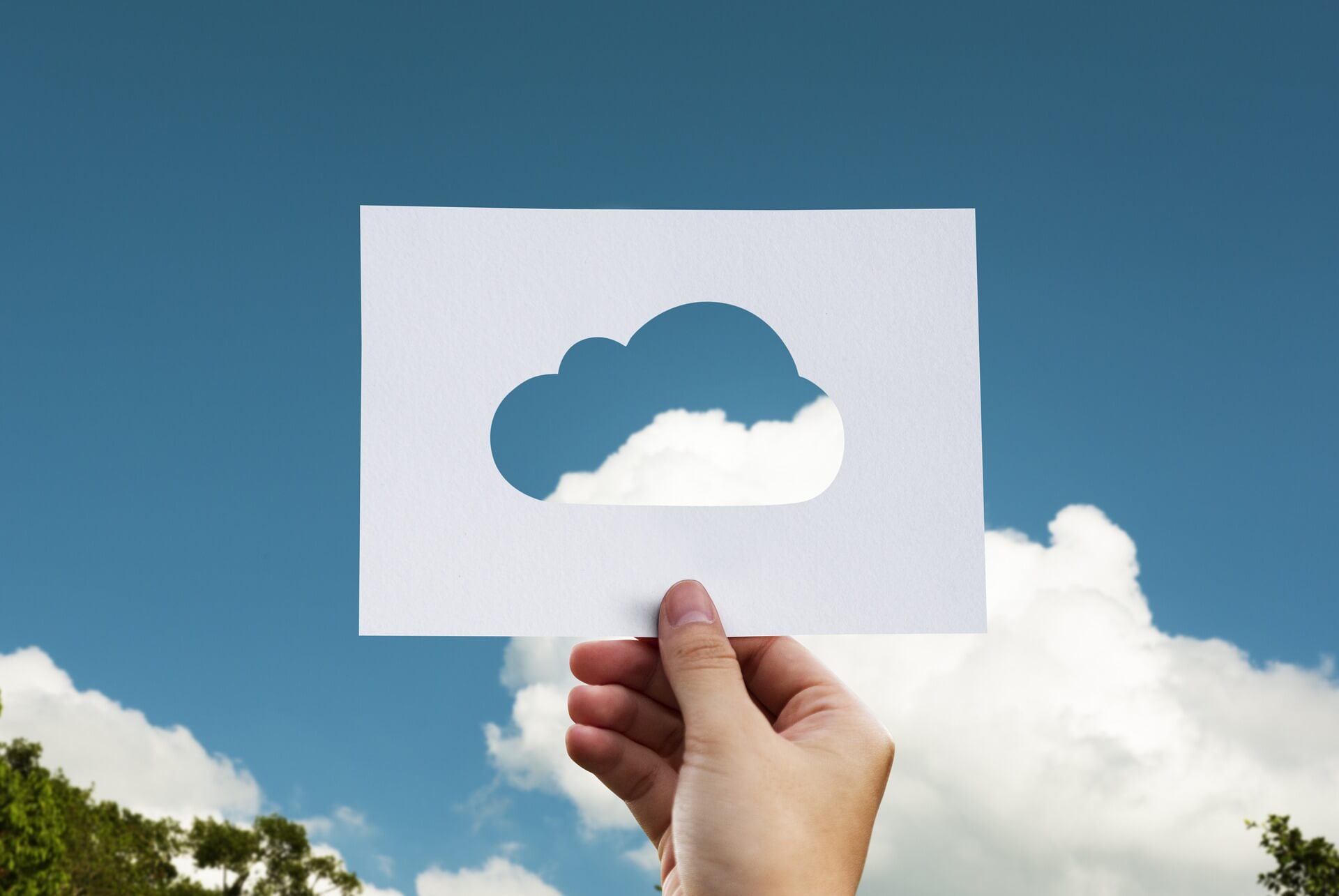 5 Cloud Certifications to Obtain in 2023
The past decade has been a witness to staggering growth of cloud computing. In fact, cloud computing is one of the IT fields that has seen the most growth.From large organizations to end users, cloud computing helps users save time, money and energy. To best manage cloud computing technologies as they emerge and evolve, many cloud specialists decide to pursue one or more cloud certifications. The right cloud certification can provide cloud professionals with the right blend of confidence and expertise to fulfill all core job requirements. A cloud certification can also help to improve your earning power, and amplifies your career potential no matter where your cloud job takes you.
One of the most valuable, yet simple, cloud certifications — the CompTIA Cloud+ Certification — teaches foundational strategies in cloud-based infrastructure services.
This certification is ideal for those who have previously worked with storage, data center administrations and networking. Once you complete the CompTIA Cloud+ certification, you can rest assured that you will have complete understanding of the subject and be able to implement the newest strategies using the skills employers want. This certification is also vendor-neutral, one that doesn't restrict you to just one area of IT. If possible, you'll want to take the Server+ and Network+ CompTIA certifications in anticipation of your CompTIA Cloud+ certification. If that's not possible, you can still pass this certification without the prerequisites.
If you are in search of a top-level cloud certification, you can count this AWS certification among them. Designed specifically for aspiring AWS solutions architects, this professional, high-level course teaches intermediate and advanced cloud strategies. Before you begin this certification, we recommend that you complete at least two years of eligible AWS cloud training beforehand. To get the most out of this certification, you'll need to be skilled in designing, troubleshooting and operating cloud solutions. As the highest-paying cloud certification currently available on the market, your accreditation can also lead the way toward some lucrative loud computing careers.
If you have experience with designing, architecting and planning IBM cloud solutions, then this IBM Cloud Professional Architect course is ideal for you. Over 31 different courses, you'll learn strategies in cloud computing that include networking and security, observation and resiliency, cloud storage, data analytics and data management. In order to get the most out of this certification, you should already have some familiarity with IBM's cloud architectural principles.
The Microsoft Certified: Azure Solutions Architect Expert certification can put you on the path toward a career as an Azure solutions architect. This certification allows candidates to learn advanced techniques and skills related to Microsoft Azure solutions architecture. This certification is not meant for beginners; instead, it's meant for current cloud professionals who want to achieve an expert-level cloud certification. For best results, you'll need skills in security, data authentication, cloud solutions designs, app development, infrastructure and cloud development.
Google offers multiple tiers of its cloud certification, for foundational, professional and expert-level learners. After taking, and completing, a Google cloud certification program, 87% of Google Cloud certified users feel more confident in their newly-learned skills. And more than 25% of Google Cloud certified professionals have since taken on leadership roles for their employers. Earning a Google Cloud certification — one of the highest paying IT certifications of the year — brings certified cloud professionals closer to a fulfilling career in the tech field. Depending on the Google Cloud certification that you choose, you likely need no experience before beginning coursework.
Take your cloud career to the next level
If you're ready to elevate your career potential in cloud computing, we're ready to help. Our Cloud Computing Bootcamp teaches learners — both aspiring professionals and current cloud computing specialists — they skills they'll need to thrive in the cloud industry. Contact our Admissions team to get started today!