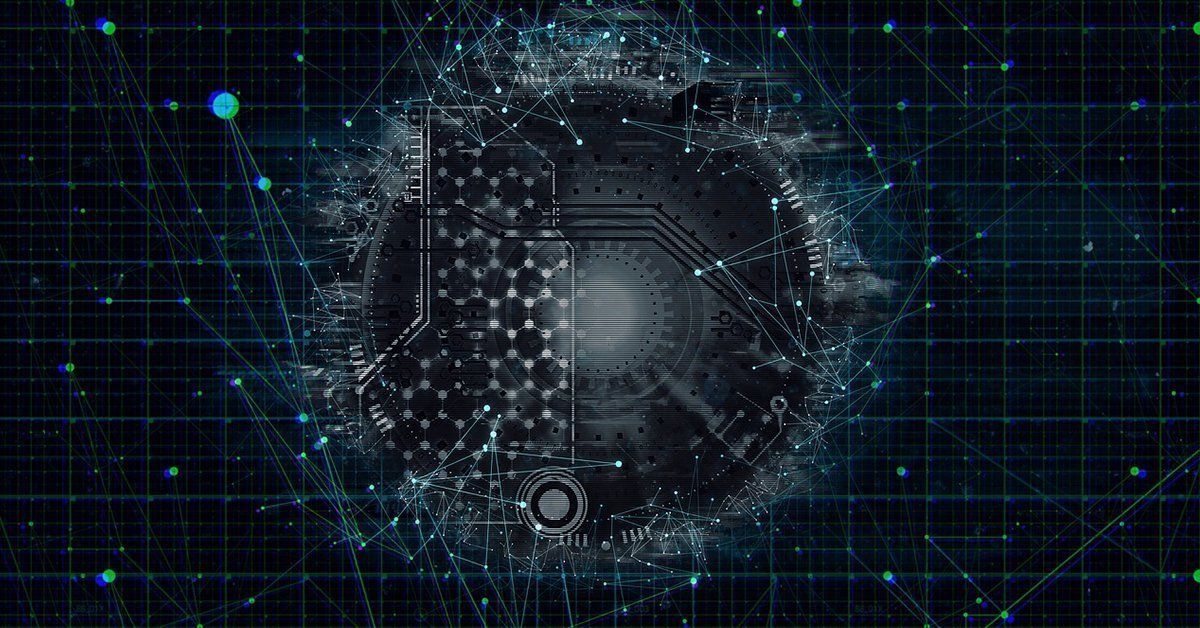 3 Reasons You Should Switch to a Career in Information Security NOW
High-profile data breaches and information security compromises have continued to fill the headlines in the past years. In 2016, reported data breaches have increased by 40%. Last year, Yahoo announced the biggest ever data breach in the history, affecting more than one billion accounts. Every hack, leak or data breach prompts solemn corporate pledges to prevent a similar future recurrence, but the increasing variety of threats and relentless nature of attacks and threats to users have raised the stakes.
Information security (Info Sec) is about protecting data and critical information (digital and non-digital) against the unauthorized access, use and potential destruction.
In today's evolving threat landscape, information security should be among any organization's top priority agendas. But the lack of security experts with requisite knowledge and skills is a major problem for organizations across every industry. Among other challenges include limited budgets for IT security, lack of top management support, increasing political and commercial incentives, and easy accessibility to sophisticated attack toolsets.
To tackle such challenges, the organizations have started taking it seriously, which in turn, has created tons of job opportunities and made this niche highly rewarding. Here are 3 reasons why switching to Info Sec jobs now is a smart move!
1. High Demand
Recent industry reports suggest that 25% of all organizations surveyed claim to be facing a "problematic" talent deficiency of information security skills. As the demand for talent far exceeds the supply, switching to a career in Info Sec would be a smart move right now. Organizations that deal with huge amount of sensitive (and monetizable) data are constantly under high regulatory pressure to secure it, hence, increasing the demand of security experts with good skills. As per the sources, the demand for information security professionals outpaces other IT jobs by a wide margin.
According to the Bureau of Labor Statistics, a 37 percent increase is expected between 2012 and 2022 in Information Security Analyst positions alone.
2. Lucrative Salary
As per the supply-and-demand rule, qualified professionals in the industry have great earning potential. Since information security isn't limited to a specific sector, professionals can find high-paying IS security jobs in nearly every industry, including government, manufacturing, financial services, retail/wholesale and healthcare industries.
These are some of the highest paying info sec jobs, based on overall payroll that will really make any professional think about making a switch to information security as a new career perspective.
| | | |
| --- | --- | --- |
| Designation | Employee_Level | Median Salary |
| Chief Information Security Officer (CISO) | C-Level Management Executive | $131,322 |
| Security Architect | Senior-level Employee | $109,794 |
| Security Director | Senior-level Employee | $104,775 - $116,245 |
| Security Manager | Mid-level Employee | $100,215 |
| Security Engineer | Mid-level Employee | $86,996 |
| Incident Responder | Member of CSIRT | $70,000 - $90,000 |
| Security Consultant | Outside Expert | $81,220 |
| Computer Forensics Expert | Work with Law Enforcement, Legal Firms | $77,270 |
| Malware Analyst | Work with Computer Forensics Experts and Incident Responders | $75,000 |
| Security Specialist | Entry- To Mid-level Employee | $73,853 |
This data table makes one thing very clear that a qualified security professional is open for a wide variety of jobs in the industry to start a highly rewarding and potentially well-compensated career choice.
3. No Need of Expensive College Degrees
Information security is a challenging job, but does not demand an expensive college degree to secure a rewarding job in the industry. While some employers may ask for one, but if the aspiring professional has the potential and can prove his competency, he can still get a job. A degree in infosec is like a degree in art. If you can't paint, a degree in art won't help you. However, proper training and right certification can definitely help such professionals in making a smooth switch to a career in the Info Sec industry.
Make a Difference with QuickStart
QuickStart could be the difference between launching a successful IT career and remaining in your current (otherwise boring and unprofitable) career path.
At QuickStart, professionals find a solid foundation to transform career growth. From learning fundamentals to in-depth training, QuickStart provides aspiring professionals with up-to-date information security training and improved knowledge of the critical issues underlying information security and help them understand and solve the biggest potential threats for any enterprise.
Aspirants from diverse professional backgrounds can obtain the information security certification training from QuickStart and launch a successful career in IT security industry. The right training program and certifications give professionals the confidence they require to perform and advance in an InfoSec career.
The personalized learning experience at QuickStart through an ever-growing library of self-paced, live information security online courses and certification prep information security courses enable professionals to get the best out of the skilled, experienced team of instructors.
Backed by high impact instructional methodology and hands-on lab experience in InfoSec, professionals enrolled with QuickStart will be always able to keep a step ahead of the data thieves present online and off-line. With advanced information security training courses like Certified Information Systems Security Professional (CISSP), professionals can get a step closer to a wide range of technical, mid-management, and senior IT management positions.
Our certified Information Security professionals are highly sought after by top technology companies on rewarding salary packages.