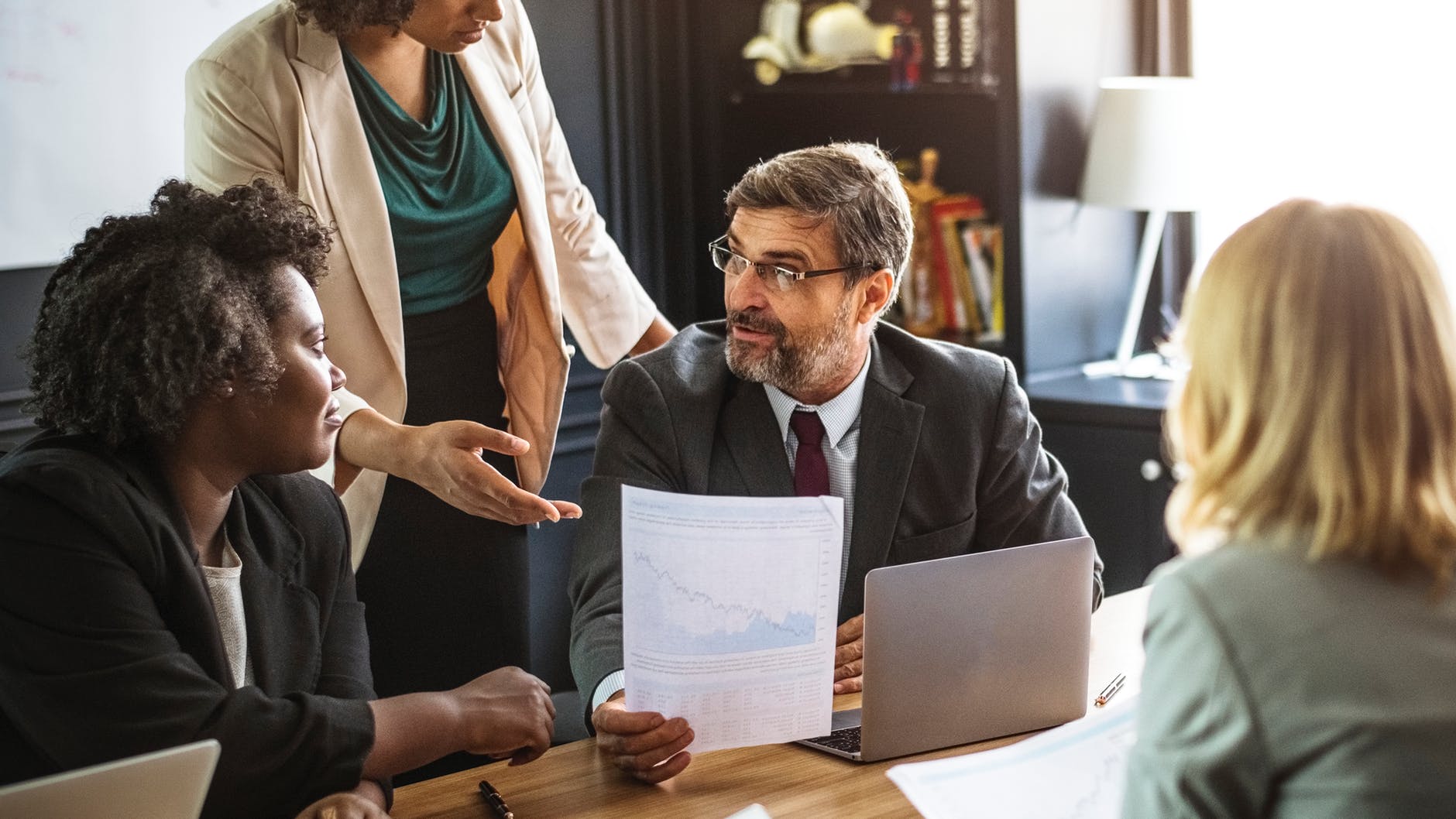 Top Features of Office 365 for Enterprise Cybersecurity
No one can deny that Microsoft Office 365 has helped large corporations, medium-size businesses, and small-scale ventures tremendously in stepping up the game and make various parts of business tasks less time consuming and easier to do. According to Business Wire, Office 365 serves more than 135 million people, thus it is understandable that a large fraction of users and potential users might have a concern whether its security is efficient enough. Well, good news for you all, it is! Read this article to learn about some of the advanced features Microsoft Office 365 offers in order to ensure cyber security for enterprises so you can focus on business without any hesitation or fear of any breach. This is the reason why Microsoft Office 365 training is essential for today's employees.
Multi-Factor Authentication
The idea behind this feature is to protect information by having more than one way to authenticate whether the person trying to gain access is, in fact, the right person. This basically means multiple barriers from entry; one will be something you set like a password and other will pertain to something you are for instance biometrics or fingerprints. So, if unfortunately, some does get your password you need not to worry as they will still be unable to access your sensitive business data.
Mobile device management
Another great cybersecurity feature that Microsoft Office 365 has to offer is mobile device management (MDM). In a business environment, it is inevitable that employees will be accessing the company's data on their cellphones. This obviously makes it more likely for an outsider to come across sensitive company data. There are multiple versions of this feature. There is a basic one, which is built-in; however, it will only work as long as the employees only use e-mail and that too from devices provided by the organization. There is another one by the name of Microsoft Intune. The latter one will give you more authority to protect the data but it is an add-on so you will have to spend a little more but hey, your company's security first, right? These are the kind of benefits that a company can enjoy if it ensures that it has a workforce which has had enjoyed Microsoft 365 training.
Azure Identify Protection
One of the features anyone with Microsoft office 365 training really recommends everyone to use is Azure Identify Protection. This advances feature makes use of Artificial Intelligence and machine learning to track unusual user activity. It keeps a track of things you do or how you operate. For instance, it monitors where you usually log in from or at what time you use Microsoft Office 365. If someday, there are variations in how things are being done, Azure Identify Protection will flag it. If the system is being accessed from various locations or something just does not add u, this feature is smart enough to point that out. In case of any potential attack, there are multiple courses of actions you can adapt to ensure complete cybersecurity like asking them to identify themselves by multi-factor authentication.
Usually, the problem is when a hacker attack, they are able to get in and out of the system. Only after that, you find out that your security has been breached and now it is too late but Azure Identity Protection can prevent the hacker from getting access to any information. There are multiple versions for this too, the more you are willing to spend, the better control can you have over your enterprise's sensitive information.
Advanced Threat Protection
Advanced Threat Protection (ATP) ensures that your employees or you do not fall for the ransomware and phishing attacks which are becoming more and more dangerous every day. These attacks spread via malicious links and attachments that your employees might receive. Even highly skilled individuals or those with Office 365 training might fall prey to this. Fortunately, Advanced Threat Protection helps has sophisticated mechanisms and advanced Artificial Intelligence to detect and deal with any email or content which might contain any malicious attachment. Furthermore, this feature keeps checking the links of web pages in the email to ensure that none of them are part of a phishing scheme.
Privileged Identity Management
It is always the smart way to restrict the number so users you give admin privileges to. The reason for this is very simple, the more people have admin privileges, the more people will have access to sensitive enterprise information. Obviously, if any outsider gains access to an account with admin privileges and decides to exploit it, they can cause much more harm using any such account as compared to a regular user account. This is where this feature comes into play. Privileged Identity Management gives you the ability to give any user admin privileges for a temporary period.
The mechanism works like this, you make a few regular users capable of the request for admin privileges for some time. These selected users can then send in customized requests so you can choose the information you will be needing as to why they want to have admin privileges and for how long. Since it is an add-on feature, you will have to pay a little premium to enjoy its benefits, but we assure you, it's worth it!
Encrypted Email and Data Loss Prevention
One might think that protecting your data from unauthorized access can fully protect an organization's sensitive information, however, this could not be far from the truth. Even without an entry in the network used in your office, cybercriminals can intercept emails through hacking and viruses, to attain your data. In such cases, Microsoft Office 365 has taken two measures to reduce the damage posed. Firstly, it has introduced a feature that limits the oversharing of data by preventing it from being transferred to any third party (in this case, someone who is not a part of the organization). Thus, it greatly minimizes the risks of sensitive information reaching unsanctioned individuals and being misused. It also allows you to customize the settings, for example, you can choose the type of information allowed to share, which user is authorized to share etc.
If you wish to customize its settings and allow some of your employees to share data, it is best to choose those with Office 365 certification training for this purpose, as they are taught to work with these features. However, there is a second layer of protection in case someone has already shared the data, like pin codes, passwords, credit card numbers via email, and it has been intercepted by an unofficial. If the email has been encrypted, no third party can decrypt it without administrative rights. Thus, even if they gain sensitive information, it will be of no use to them.