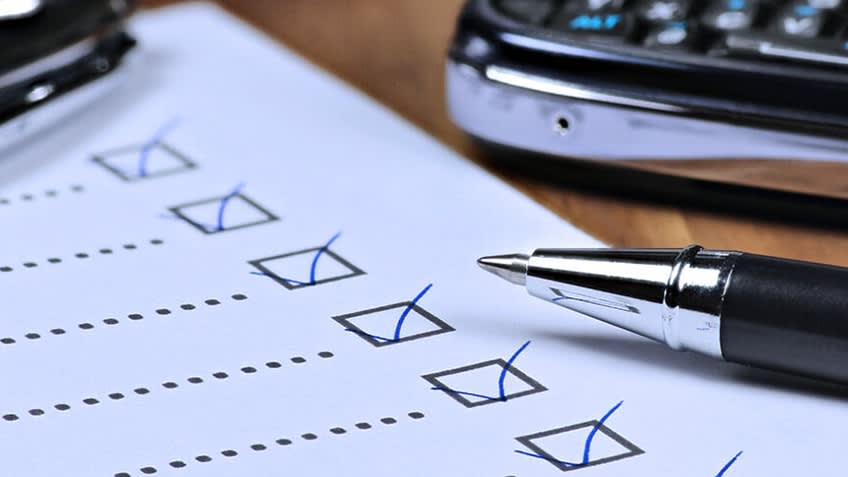 What Types of Jobs You can Get with CCNA Certification?
The IT world is making solid developmental progress recently. Networking plays an important role in its progress, and the need for manual interpretation of IT and networking systems is also imminent. Cisco offers tons of different certifications in networking and IT management, but its CCNA certification is what has earned a great reputation in the online IT landscape.

Cisco offers the CCNA certification, which brings into account the refinement of the professional's knowledge about IT and networking systems, routing and switching as well as the use of different networking terms. After completing the certification, the professional will be able to solve networking problems, troubleshoot them and make amends where necessary. There are various types of jobs that you can apply for with the CCNA certification, and many of these positions asking for the CCNA certification are well paid.
Even if you want to rise through the ranks to earn a solid job or redefine your career, completing the CCNA certification will surely do that for you. The following are various jobs that you will be able to secure with the CCNA certification:
Networking Engineer
CCNA primarily targets the networking side of things and its various elements, so why not? Becoming a networking engineer you will have to develop, modify, manage as well as implement the networking solutions for companies and corporate sectors. The average salary of the professional is about $75k yearly which is pretty good for a management level position in engineering. The chances of promotion and securing other benefits along the way are also higher if you pursue this amazing job but some sort of work experience is also required by you in order to flourish and secure the job in the first place.
Start your 30-day FREE TRIAL with QuickStart and begin your Cisco certification journey today! Connect with our experts to learn more.
Network Administrator
It is a hefty job since there is a lot of work attached to the responsibilities of the job and very little time to do so. Network administrators are required to set-up networks, take care of encryption, install firewalls for security, and disable the use of a proxy or other such elements that can jeopardize the security of the network in any way possible. Being a network administrator also means that you will be tasked with troubleshooting networking related problems and focusing on building a more secure interface. The average salary for this title is about $60k.
Information Technology Manager
With this job title, the role has become more complicated and innate than ever. An IT manager is in charge of the whole IT operation for a company. Being the IT manager means additional responsibility, training those below you as well as maintenance of the whole IT terrain for your company.
You are not only in charge of the IT operations but will also have to jump in with your colleagues from time to time to work on some project or even test some of the IT-based builds. The average salary of these professionals is about $86k, and there are chances of promotion in the long run.
Read more: 8 Advantages of CCNA Certification for Potential Networking Professionals
Systems Administrator
The system administrator is a profound professional who is not only in charge of the system's side of things but is also in charge of the software builds. Being this professional, you will be able to monitor, build, implement, categorize and then troubleshoot these systems if there are problems associated with them. The use of different tools and software systems is a common thing for determining the loopholes and the bugs that exist within the working of either hardware or software related elements.
You are also responsible for the fact that everything works in a flawless fashion and with no inconsistencies whatsoever. The average salary of a systems administrator is about $65k, and there are chances of an increase in these numbers over the years.
Benefits of Acquiring CCNA Certification
The CCNA certification offers a great overall return on investment by getting you a high paying job in the process. The following are some of the added benefits of acquiring your CCNA:
You will get recognition for your skills globally
You will get a solid boost in your career by opening various doors of opportunities for you in the long run
A rise in salary is also among the benefits waiting for you in line after completing your CCNA
After completing your CCNA certification, you become eligible to appear in other various exams
Offers you a proper validation for the skills that you have earned during your CCNA
Acquiring Cisco online training is one possible way of getting your hands on the knowledge that will help you become a Cisco certified professional.
Connect with our experts and learn how you can get Cisco certified. Start your 30 days free trial.