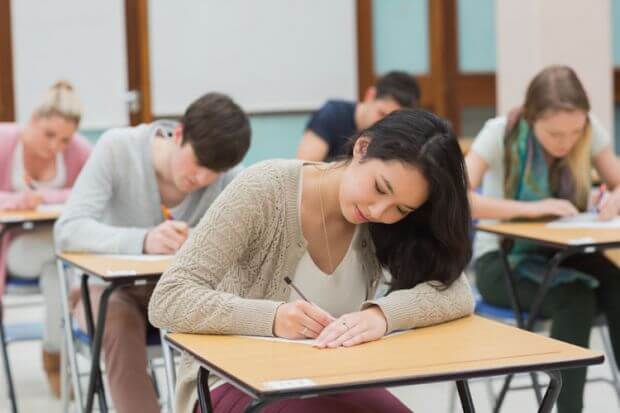 How To Prepare For Your CSA+ Exam
Data theft has been the bane of online operations for a long time. Security hazards like Advanced Persistent Threat (APT) are very much alive and kicking, and have made the job of online companies very difficult. APT allows a hacker to stay in a system for long and steal information for financial gains. This kind of hack can be detrimental to the health of an enterprise and make them lose all their clients and reputation. In order to counter such hacking attempts, organizations need to be prepared with more than just rudimentary firewalls and security tools.
Advanced threat and vulnerability management along with quick cyber incident responses are required to handle such debilitating transgressions by hackers. Due to the emerging security requirements, organizations are trying to hire individuals with a sound skill set and a problem-solving attitude. Individuals with CSA+ certification can help protect organizations from data theft.
Requirements for CSA+ Certification
If you are looking to make it big in the IT Security domain, you should definitely go through the CSA+ exam prep and gain the coveted CSA+ certification. The following are the requirements for CSA+ Certification:
Familiarity with networking concepts like OSI Model, Topology, Ethernet, Wi-Fi, switches, routers is required
Some knowledge of Network attack strategies and defenses
Preferably 3-4 years of hands-on information security or related experience
Preparing for CSA+ Exam
A CSA+ Certification can be a great asset for people who have already done the CompTIA Security+ certification. It covers the topics that were not covered in CompTIA Security+ and serves as a stepping stone for CASP certification. Below are a few tips that can use for clearing the CSA+ Exam:
Cover all topics and pay special attention to the fundamentals. With a strong knowledge of basic concepts, you can derive, deduce, and attempt even the hardest of questions that require analysis.
Self-study can help you crack the exam, however, if you are not comfortable with studying by yourself, then you can take the help of an online CSA+ training course. Always make sure that you choose a reputed institute with a decent pedigree in IT training.
Take a lot of mock tests or beta exams to get familiar with the exam structure. The familiarity gained can assist you with time management and many other aspects of the test.
Time management is an important aspect of CSA+ Exam. Try answering the questions from topics that you know well and attempt the harder/unfamiliar questions later. Time management is the key to success in this highly-competitive exam.
Look at the structure of the question and try to spot hints. Sometimes the question in itself has the answer to it; you only need to look harder at the right places. You need a lot of mock test practice for honing this skill.
In some cases, the answer to a question may reveal itself in the questions asked later in the test. If a hint emerges from a new question that can help you solve an old question, you can go back to the question that you have not attempted yet and solve it.
Because there is no negative marking in CSA+ Exam, you should make sure that you always attempt all questions. Leaving any question in this exam is nothing less than a cardinal sin.
Knowing the wrong answers can be of great help in this multiple choice test. By deducing and eliminating the wrong choices, you can get closer to the correct answer.
By following the aforementioned tips, you can definitely gain an added advantage in your CSA+ Exam; however, you still need perseverance and hard work to achieve your goals.
Best Training for CSA+ Certification
The CSA+ Exam can be difficult for first time test takers. By enrolling in CSA+ Certification training online, you can prepare for the exam and pass it in one go. If you are interested in a career in cyber security, feel free to check out the courses we have to offer.