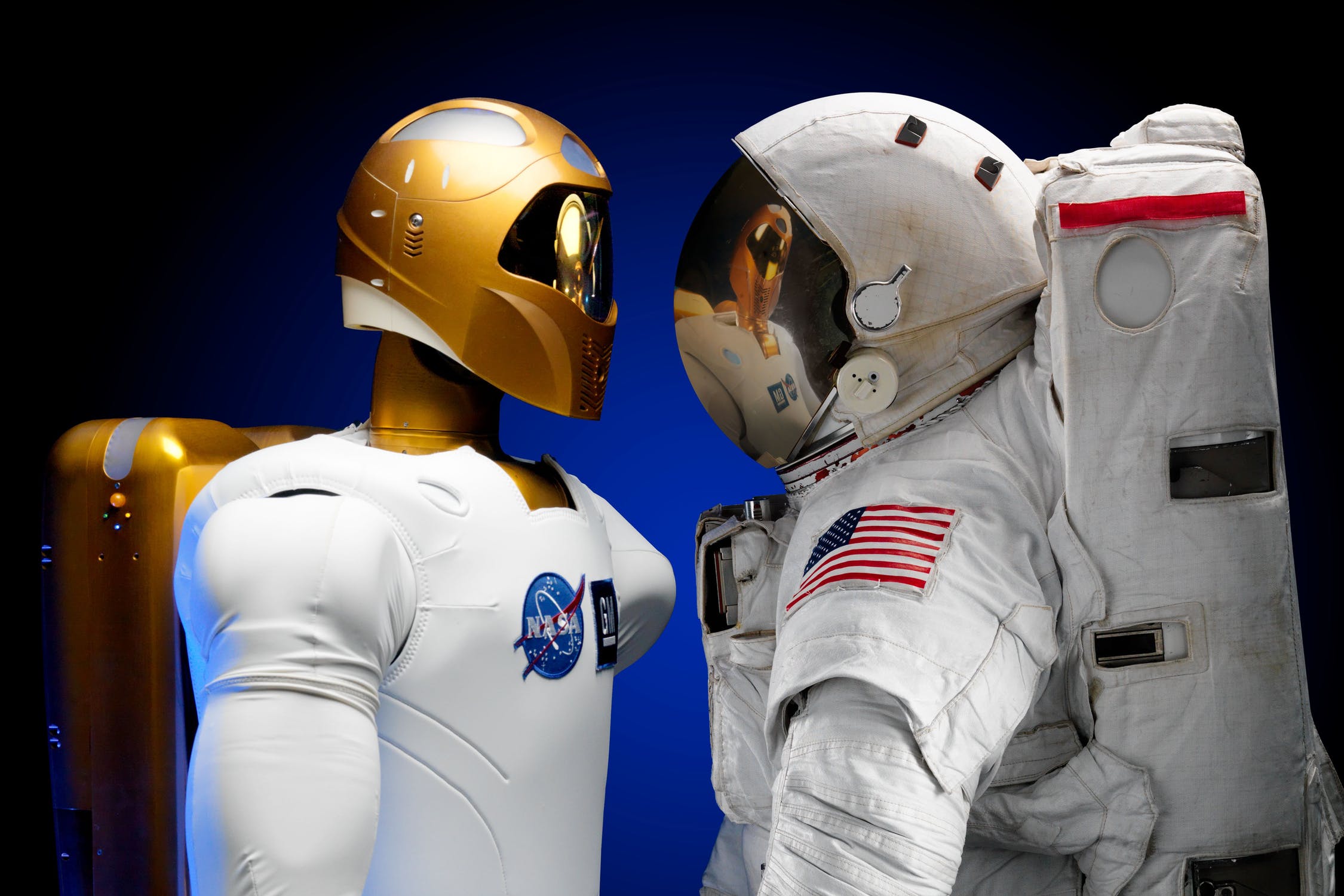 Simplify Hybrid Cloud Implementation in Your Enterprise with Azure Training
With Azure in its arsenal, Microsoft has become the greatest enabler of enterprise hybrid cloud solutions. It delivers an unmatched level of control and flexibility that allows businesses to take complete advantage of the cloud without bearing excessive infrastructure cost.
According to the latest, Hybrid cloud survey, nearly 95 percent of the Fortune 50 companies trust Azure and a majority of them has chosen its hybrid capabilities. Some of the biggest clients include Smithfield Foods, a $ 5 dollar billion company that cut down its cost by 60 percent and minimized its delivery time from months to days. Chevron is yet another name in Azure hybrid cloud clientele. The unparalleled cost-benefit, however, has attracted numerous small and mid-sized enterprises as well.
No matter the size and niche of the business, the Azure advantage lies in effective hybrid cloud implementation. Without a failsafe strategy and implementation, you may not be able to reap the full benefits of Azure. If you want to make the most out of Azure, you will have invest in team training. Azure certification enriches your resources with the knowledge and expertise required for effective implementation of hybrid cloud.
How Is Azure Simplifying Cloud Implementation for Enterprises?
Leading the race of the best enterprise price cloud, Azure provides developers and administrators with the tools and resources to harness the power of the hybrid cloud. These tools help businesses optimize their performance in the cloud while keeping the cost minimal. Some of these tools and resources your team should be aware of include:
Cloud migration assessment – Azure works with your team to assess all the on-premises servers and hardware configuration. A detailed report is created to provide an estimate along with the best way to migrate to the cloud. With this assessment, you can rest assured that your move to Azure Hybrid cloud will be beneficial for your business. That solves one of the most crucial problems for any business that is still contemplating the move.
Azure Site Recovery – This is yet another tool that can simplify the journey towards the cloud. Your team can use them too to easily migrate VMs to Azure along with applications that are running on other platforms such as AWS or physical servers on the premises. Microsoft is on a continuous mission to improve its services and solutions by reducing the complexities of cloud implementation. Part of this innovation is the Azure Stack that provides your team with a single platform for development, testing, and deployment of hybrid applications, making cloud implementation simple yet efficient than ever before.
Azure stack provides essentially the same infrastructure components as Azure datacenters to your on-premises datacenter. This introduces a whole new level of architectural consistency that answers implementation challenges and complexities. Your team requires advanced Azure training and certification such as Developing Azure Solutions and Azure Fundamentals to make sure the implementation is smooth and hassle-free.
Speaking of consistency, Azure stacks allows for consistency on many levels and we will cover a few of them to further elaborate on how hybrid cloud implementation can be simplified with Azure.
Azure Stacks Simplifies Implementation by Providing the Highest Level of Consistency
Azure Stack makes it easier to push applications through development, testing, and production through a single DevOps pipeline.
Since Azure stack provides a single platform to develop, test, and deploy applications for your datacenters and Azure data centers, it becomes easier to meet the ever-changing regulatory requirements and the challenges created by the changing customer demands. Meanwhile, the hybrid approach ensures that all the sensitive data stays secure on the on-premises datacenter. This high-level architectural consistency comes from the same API, portal, application models, and tools.
Furthermore, your team needs to create a consistent DevOps approach across all environments in order to ensure successful implementation of the hybrid cloud. Azure Hybrid cloud comes with all the Azure DevOps services offered in its public cloud. Not only does it enable consistent delivery through the same pipeline across environments, it also enables agile development. For your business, it means your team can develop better apps in the least possible time.
Another Azure advantage that makes implementation a breeze, provided the right training, is its consistent and complete set of data services. It allows your team to distribute, manage, and analyze data. The Azure SQL database manages instance is a newly introduced service that now allows you to move all the SQL workload to and fro. It doesn't require a single code change and is independent of SQL servers. This means your team can make a one-to-one transfer regardless of how huge the database is.
Azure Active Directory remains the holy grail of hybrid cloud solution by Azure. The common identity model supported by Azure Active Directory creates a seamless experience across all applications and environment. Your team can connect the active directory on your premises with Azures Active directory with a single sign in. Despite this consistent access management, Azure maintains the highest level of security on both public and private cloud.
Security, indeed, is one of the major factors that have contributed to Azure's success in the cloud. Azure brings numerous innate security capabilities that cover management as well as monitoring. It secures your on-premises resources as well as the ones of the public cloud. With Azure, your team can make your network secure and resilient without going through a lot of hassle. Not only is it simple to implement, but also simple to manage and monitor. Your team can keep a vigilant eye on all your servers, private and public.
Conclusion
It goes without saying, Azure is making hybrid cloud more intelligent and simplifying integration and implementation. The level consistency provided by Azure is unmatched and your team can benefit it only with the right training and knowledge. Azure certification is an investment not just on your team but on your cloud infrastructure. With proper training, your team will be able to create an efficient and stable strategy, and also implement it in the most proficient manner. Powered by Azure, your team will help you gain the intelligent edge you seek.
Get in touch with one of our Azure Experts today to learn more about our training modules and courses.